This guide will show you how to set up your browsers in order to use the SOCKS5 proxies you purchased
This guide will show you how to set up your browsers in order to use the SOCKS5 proxies you purchased. You'll find tutorials on how to configure Google Chrome, Mozilla Firefox, and Microsoft Edge.
The first thing you need to do is log in to your account and go to your purchased SOCKS5 proxies (Dedicated or Shared).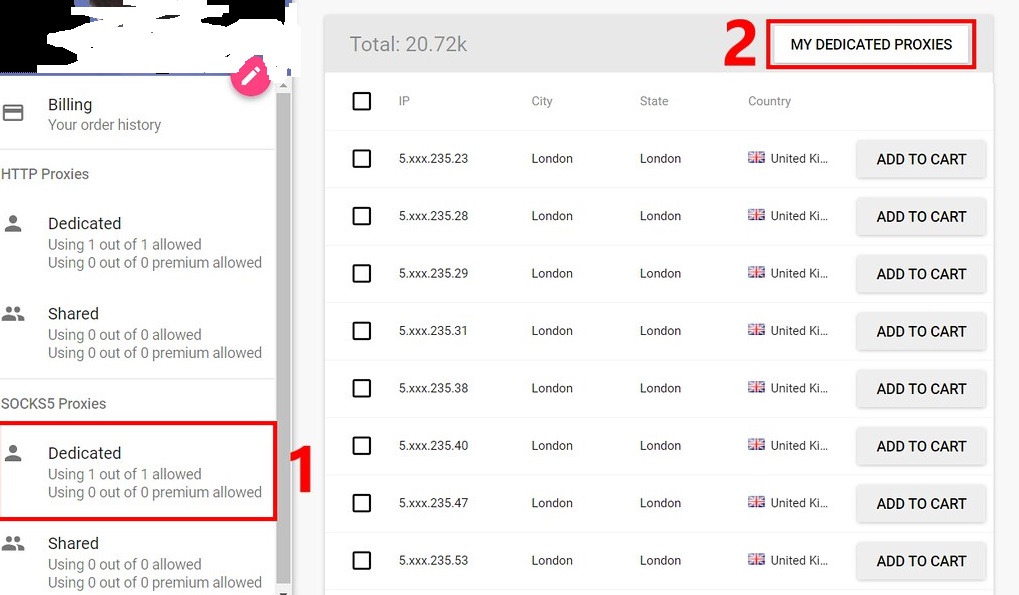 Choose the SOCKS5 proxy you want to use and get its IP and Port.

Enable the IP authentication
The SOCKS5 proxies require the authentication to be made through the IP. SOCKS5 proxies do not support username and password authentication.
From the right sidebar in your account, access the Authentication IPs tab and click on Add More.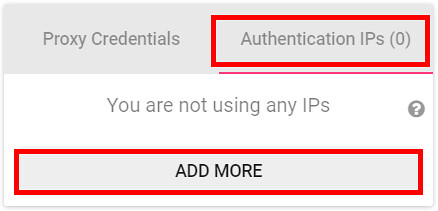 A new window will pop up. Click on Add own IP and your IP will be pulled automatically.

To save it, click on Add.

The IP will be shown in your account in the Authentication IPs tab. You can delete the IP by clicking on the X next to it.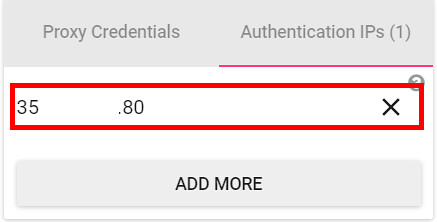 Google Chrome
When you set up Google Chrome to use the proxy server, the change will take place overall. Meaning all your browsers will connect through the proxy server and not only Google Chrome.
To set up the SOCKS5 proxy server on Google Chrome, access the Settings by clicking on the drop-down button in the top right corner.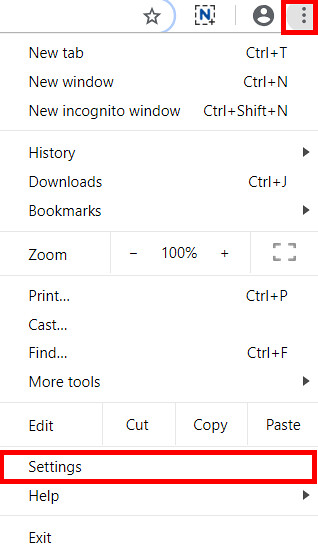 Scroll to the bottom of the page to find the Advanced button.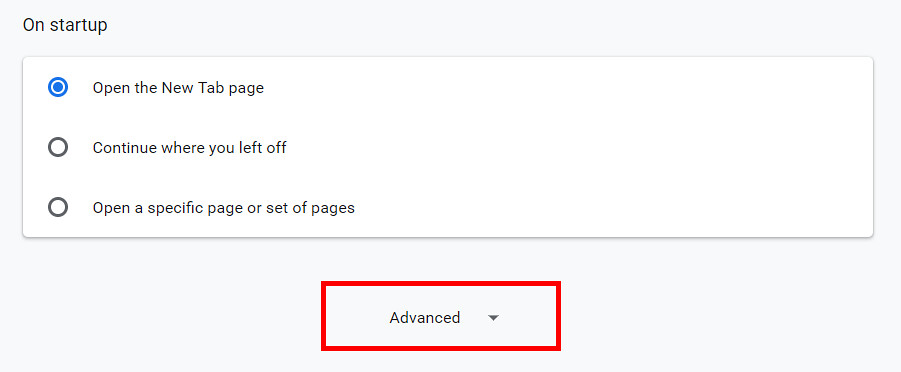 Scroll some more until you find the System section and click on Open proxy settings.

The Internet Properties window will open. Click on the LAN settings button..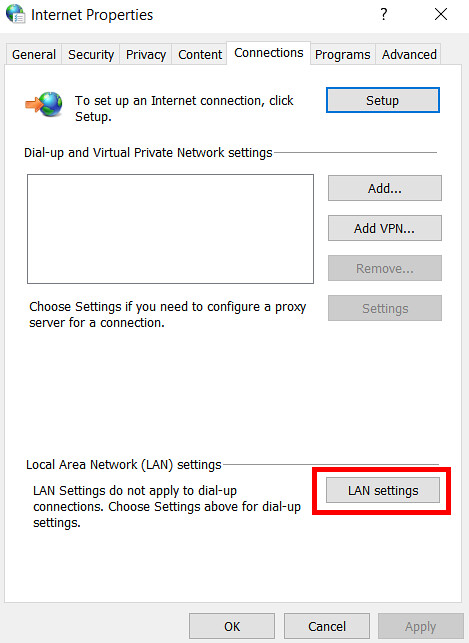 From the LAN settings window, check the box next to Use a proxy server for your LAN and click on Advanced.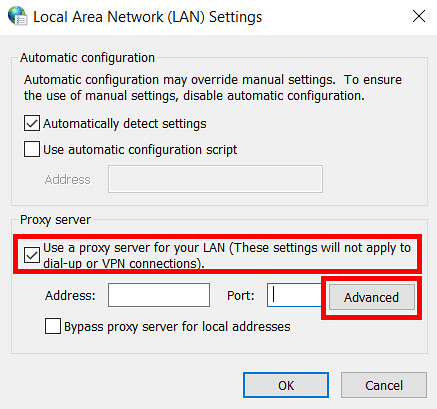 Fill in your proxy IP and port in the Socks field.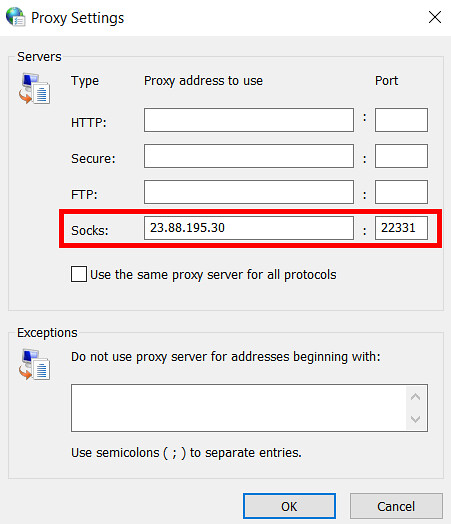 If you want the proxy server to bypass specific web pages, you can add them in the dedicated field highlighted below.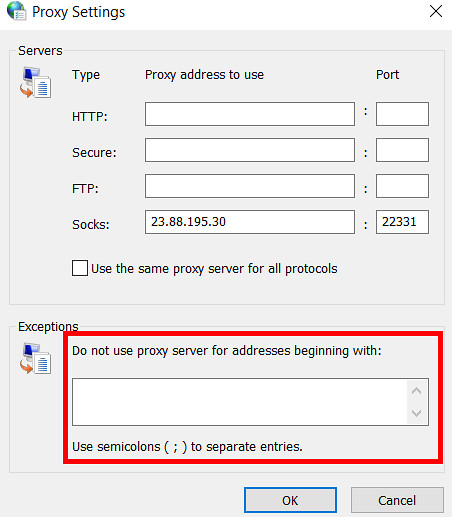 Once you're done, click OK..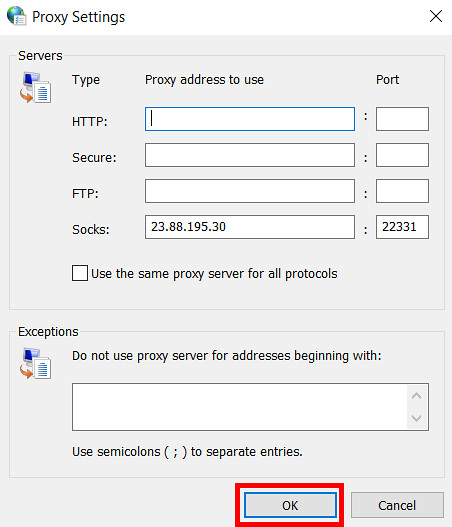 To save the settings, click OK both in the LAN Settings and Internet Properties windows.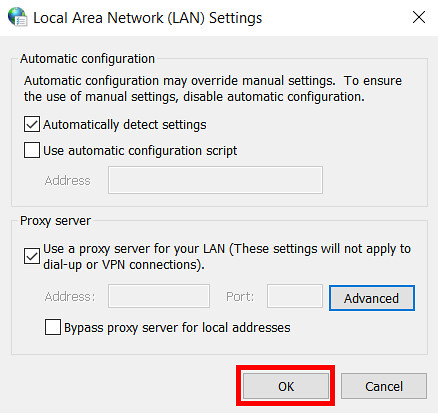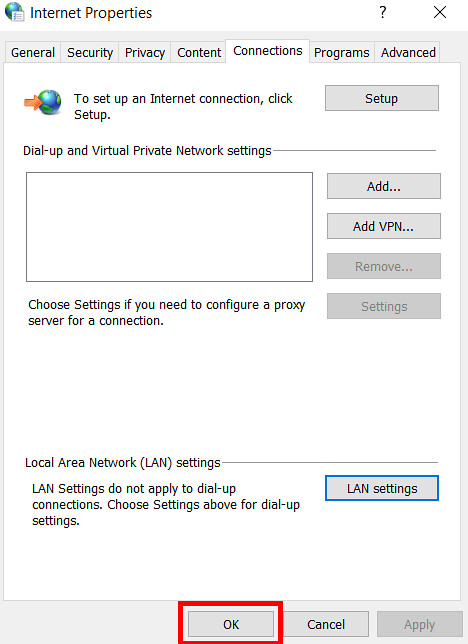 Head over to InfoIP to see if the IP matches your proxy's IP.
Mozilla Firefox
So you configure Mozilla Firefox to use the SOCKS5 proxy, open the browser and click on the drop-down menu in the upper right corner and access the Options (or Preferences on some versions).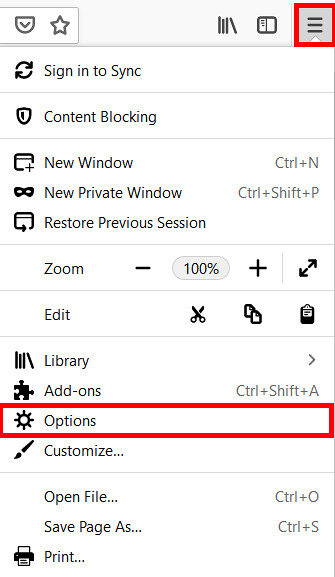 Scroll down to find the Network Settings section and click on Settings.

Enable the Manual proxy configuration and fill in your proxy IP and port in the SOCKS Host fields.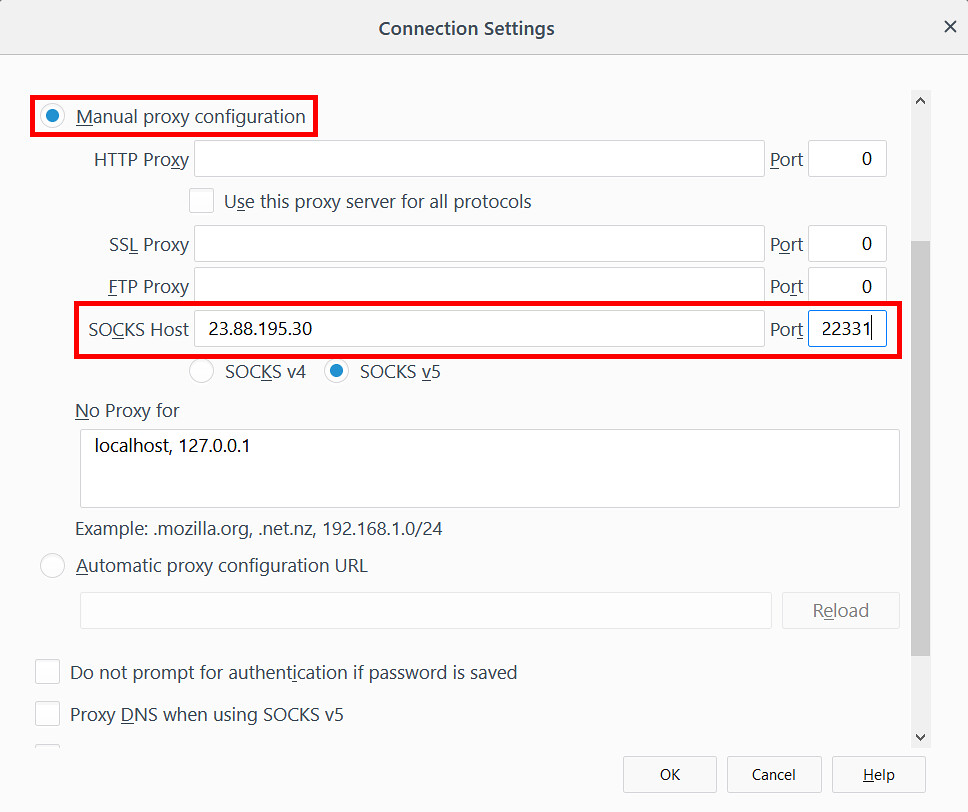 If you don't want to use the proxy server on certain web pages, add them in the No Proxy for field.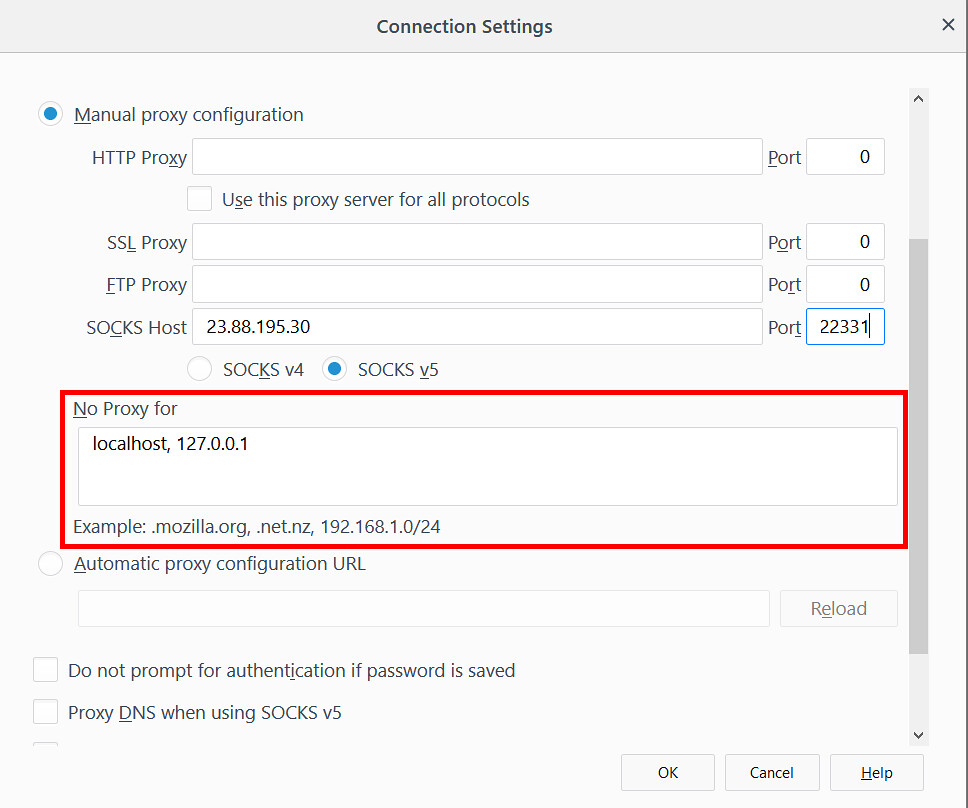 Click OK to save the changes.